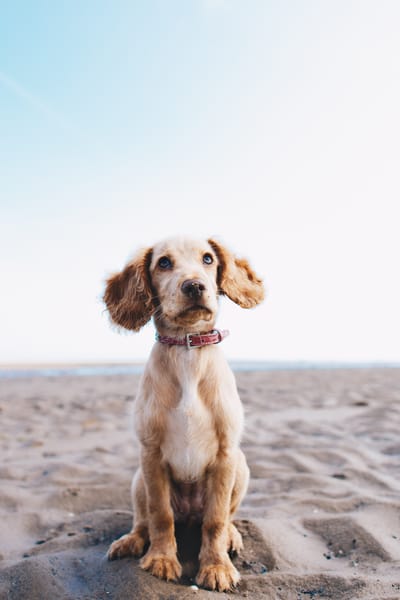 Puppy And Dog School (P.A.D.S) is run by Annette, Sue and Linda for the benefit of the dogs and the handlers. You can start our classes at anytime, we don't run courses, as it is important to us that the puppy or dog can start immediately, so there is no "waiting for courses" to start. We sell our classes in blocks of 6: by not running set courses we can accommodate people who cannot always commit to a weekly class (it is better if you can be consistent but sometimes life takes over!). So the lessons are valid for 3 months.

Puppies and dogs all work and learn at their own pace, as do the handlers! However, we have other classes that we can move you and your dog up to, when you and your dog are ready.

Our current classes are on a Friday night 7.00pm - 8.00pm
Saturday morning classes: 10am - 11am

All in the Church gardens under Covid 19 guidance.